See What's New!

If there's something new happening that we don't know about yet, tell us! Click one of the links above and let us know what's new in Eastham!

Add a Local Event | Add a Local Business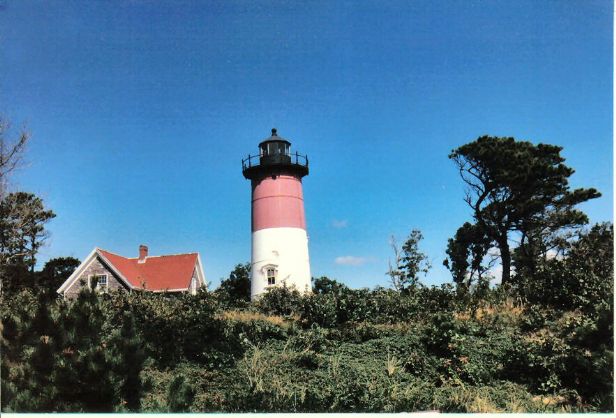 Custom Signs - Banners - Magnets - Bumper Stickers & More.

Quickly create professional looking, custom signs, banners, magnets and more with the easy online sign maker. Make professional signs & banners for business advertising, real state agents, directions, special events, grand openings & sales, church & school groups and more. Choose from quality designs and then customize them to fit every need. click below and customize a sign before you buy.